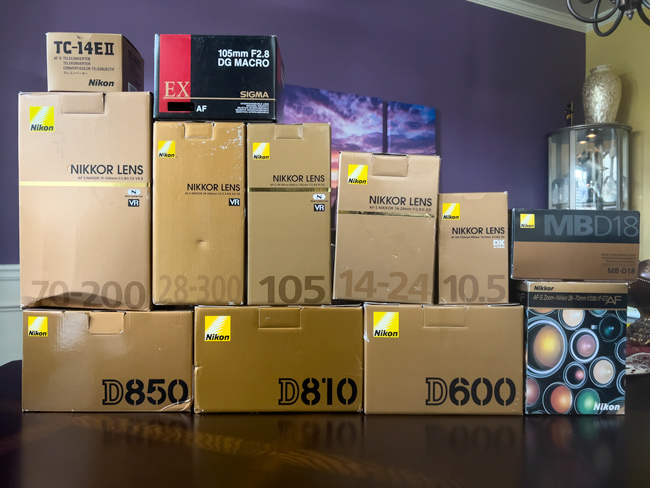 I bought my first "serious" Mirrorless camera three years ago when the Nikon Z6 came out. I bought it mainly because I like new tech and I wanted to see what all the fuss was about. Back then the mere mention of Mirrorless brought Sony to mind. Sony got a big jump on the industry. However, the handwriting was on the wall. Soon all manufacturers began their transition from DSLR to Mirrorless.
My former camera was the legendary Nikon D850. An amazing camera body and in my opinion one of the best cameras Nikon ever produced. Since I already had a D850 I chose to get the Z6 over the Z7. Again, I wasn't planning on switching at the time. Nikon made it really easy to start using their Mirrorless cameras because they included an (FTZ) adapter that made it possible to use your existing F-Mount Nikon lenses with no loss in quality. This was probably the biggest thing they needed to do if they ever hoped to get people to consider or move to mirrorless. Bodies come and go, but people hold on to good glass (lenses) for years and years.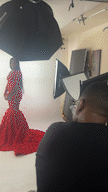 I started using the Nikon Z6 Mirrorless and I never stopped!
I even upgraded to the Nikon Z6 II when it came out. I hadn't realized or really thought that I had switched to mirrorless years ago, but I had. I wasn't shooting with my DSLRs anymore. I never planned on this,
…
Read more