LEIPER'S FORK – The Grace Christian Academy Lions football team set a record with a 3-0 start to this season. That record ended at three games as Friendship Christian dominated the first half en route to a 37-14 victory Friday. 
"Our guys came out timid tonight. They recognized that," a disappointed GCA coach Rusty Smith said after the contest. "Friendship Christian is a very good football team and a physical football team; they always are. I'd like to think we're a physical football team, but we didn't start out that way."
Friendship Christian, which improved to 2-2 overall, forced a three-and-out on GCA's (3-1) opening possession, then appeared to stall out before Garrett Weekly found Brock Montgomery for a 25-yard score on a 4th-and-11 play less than halfway through the first quarter.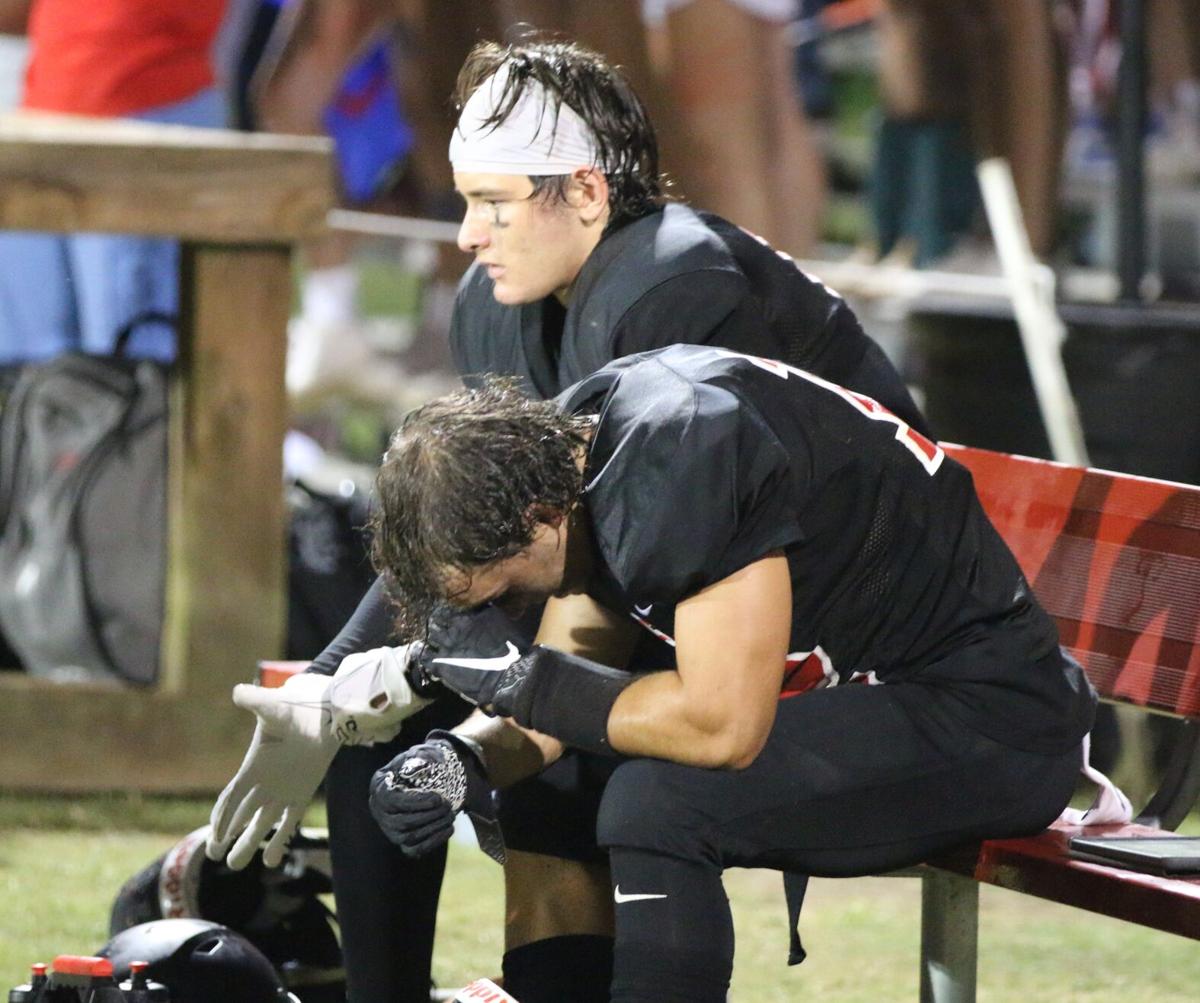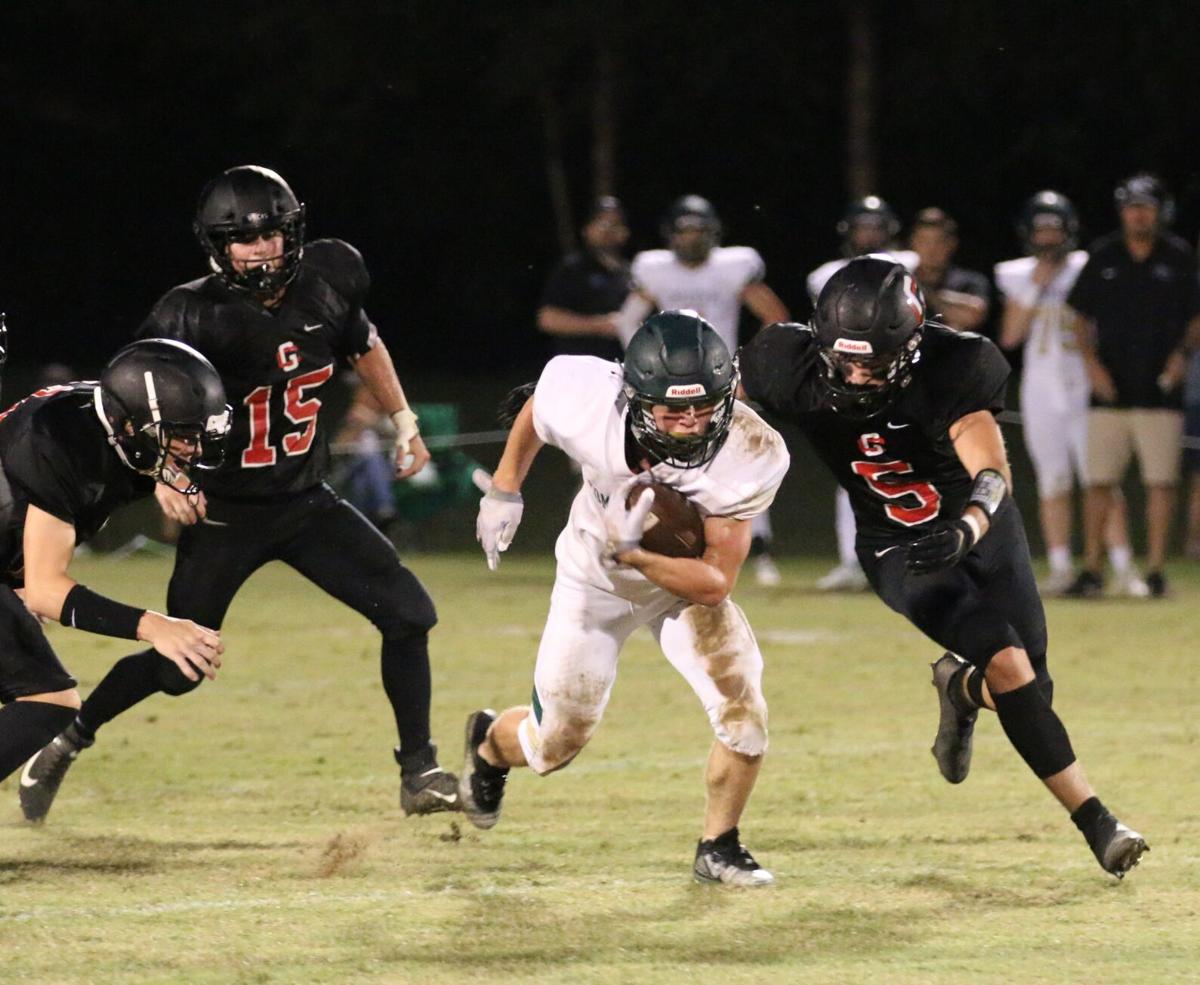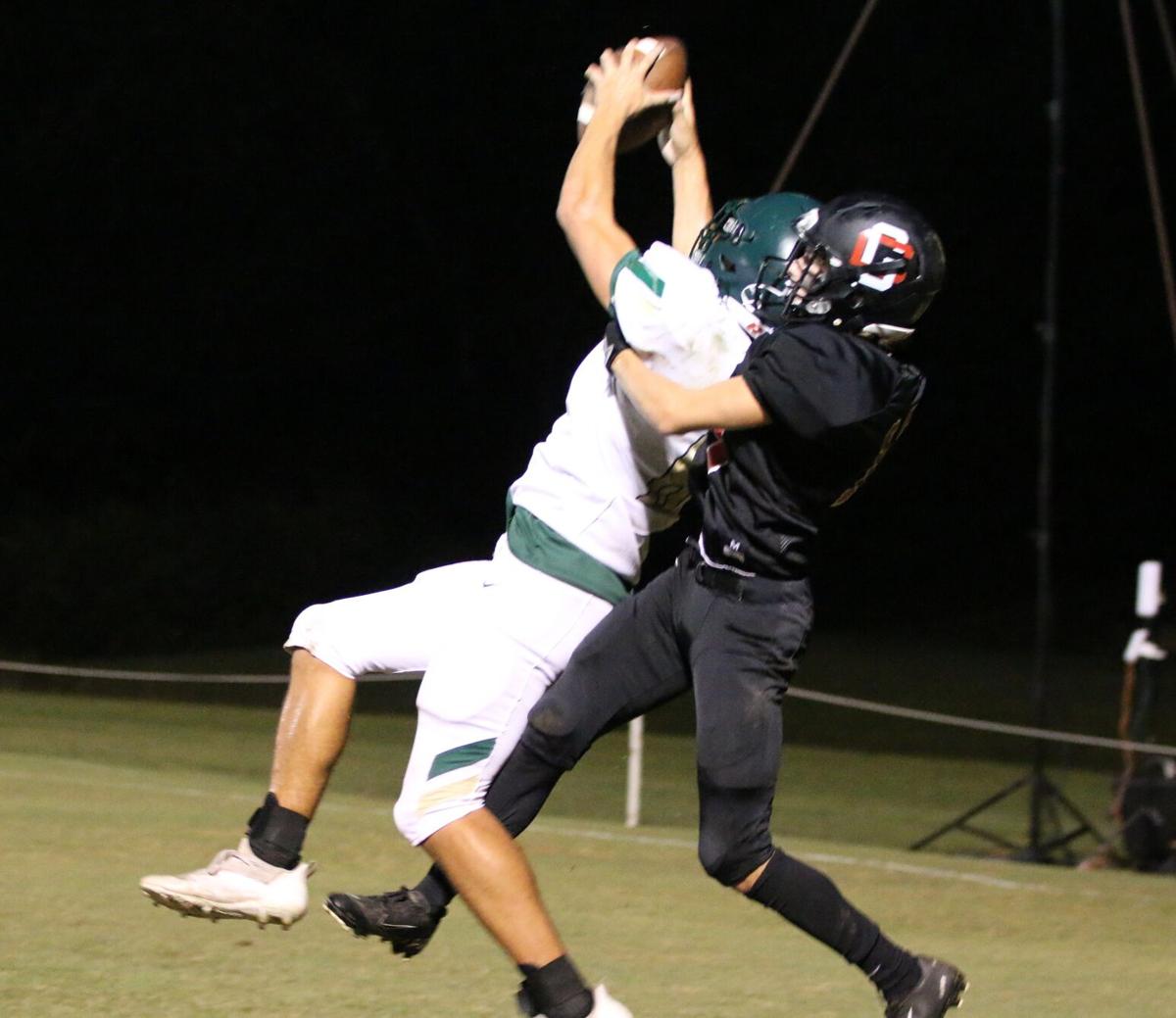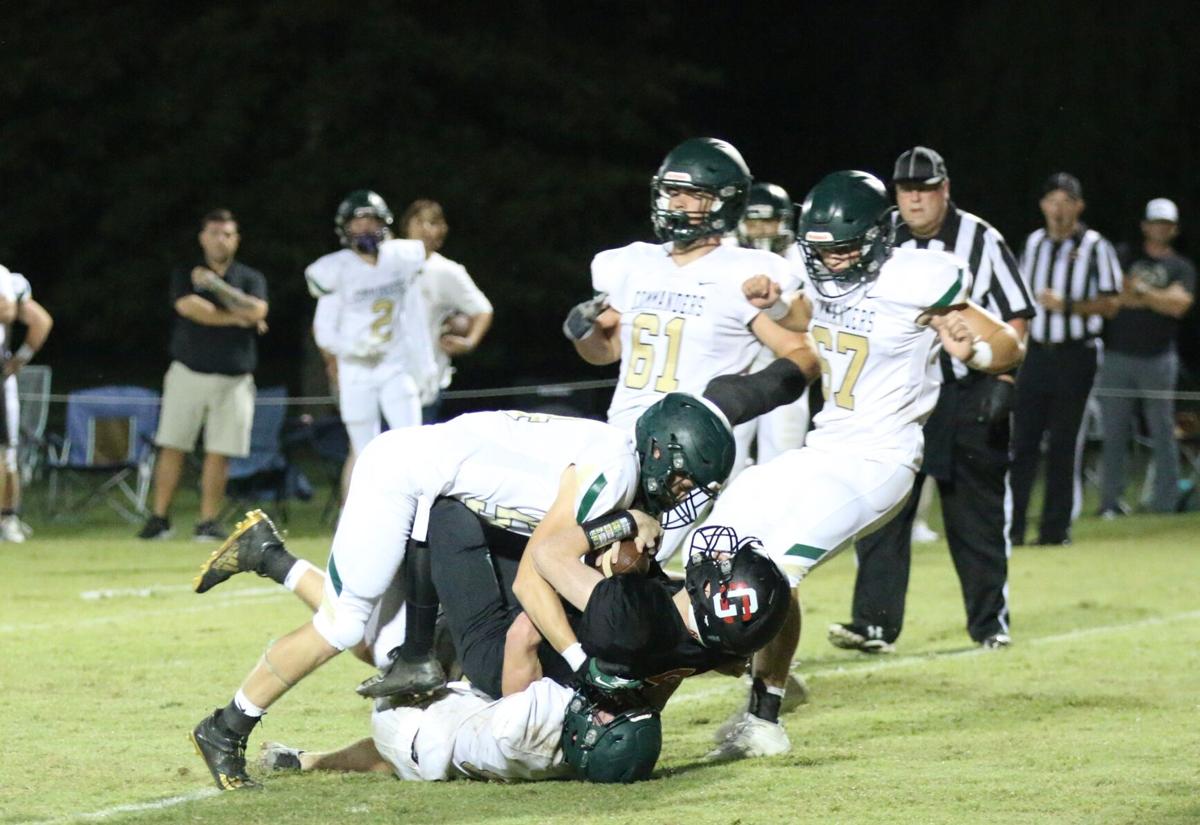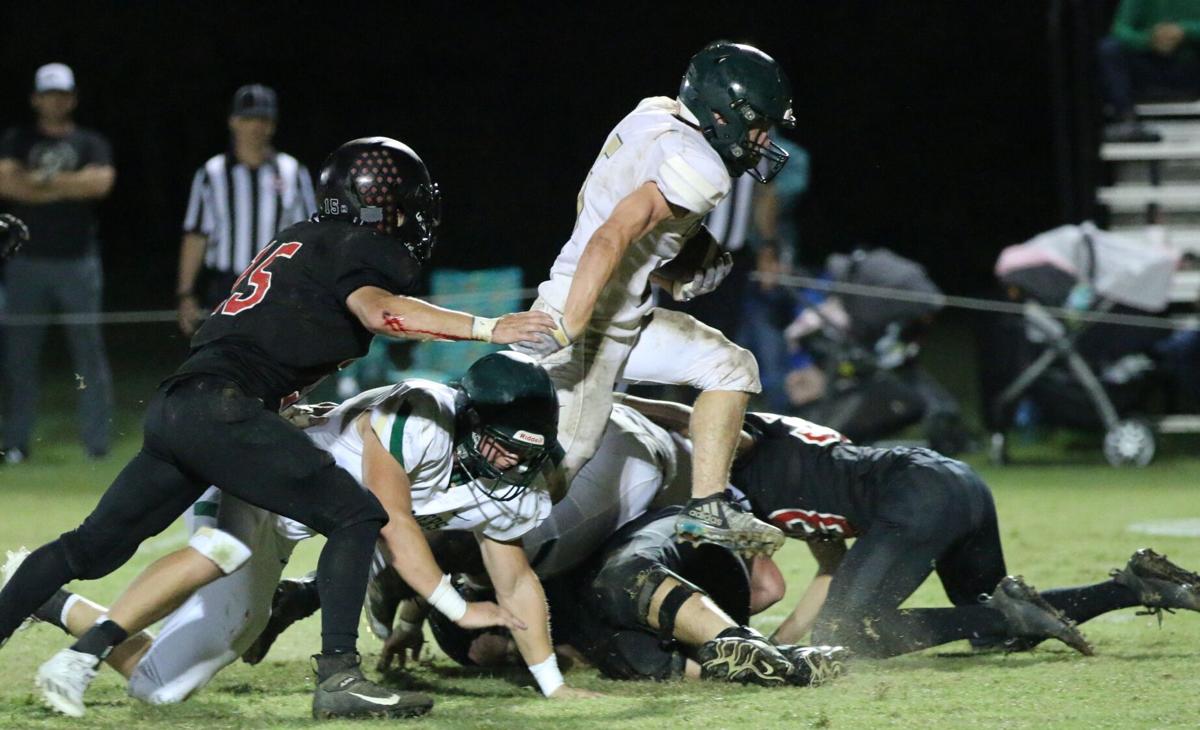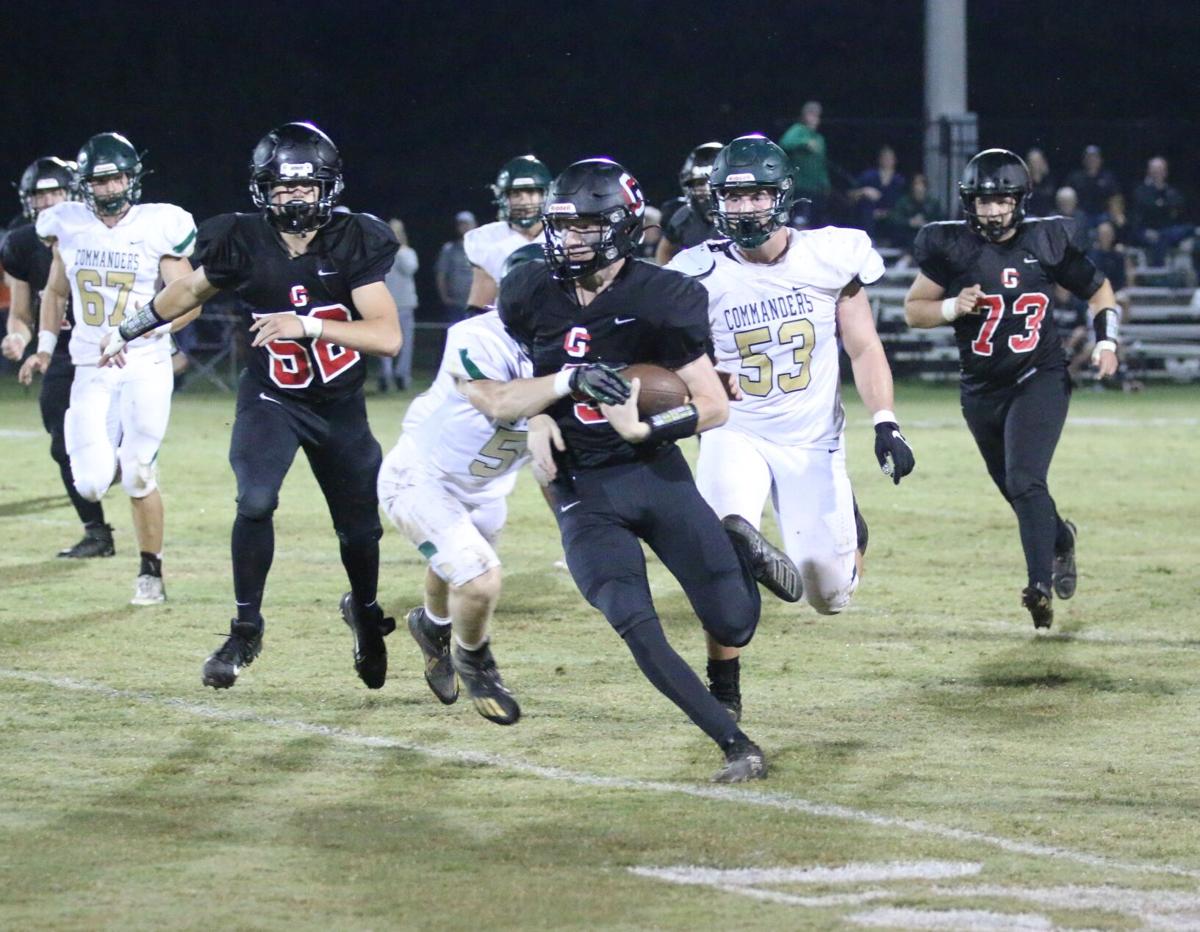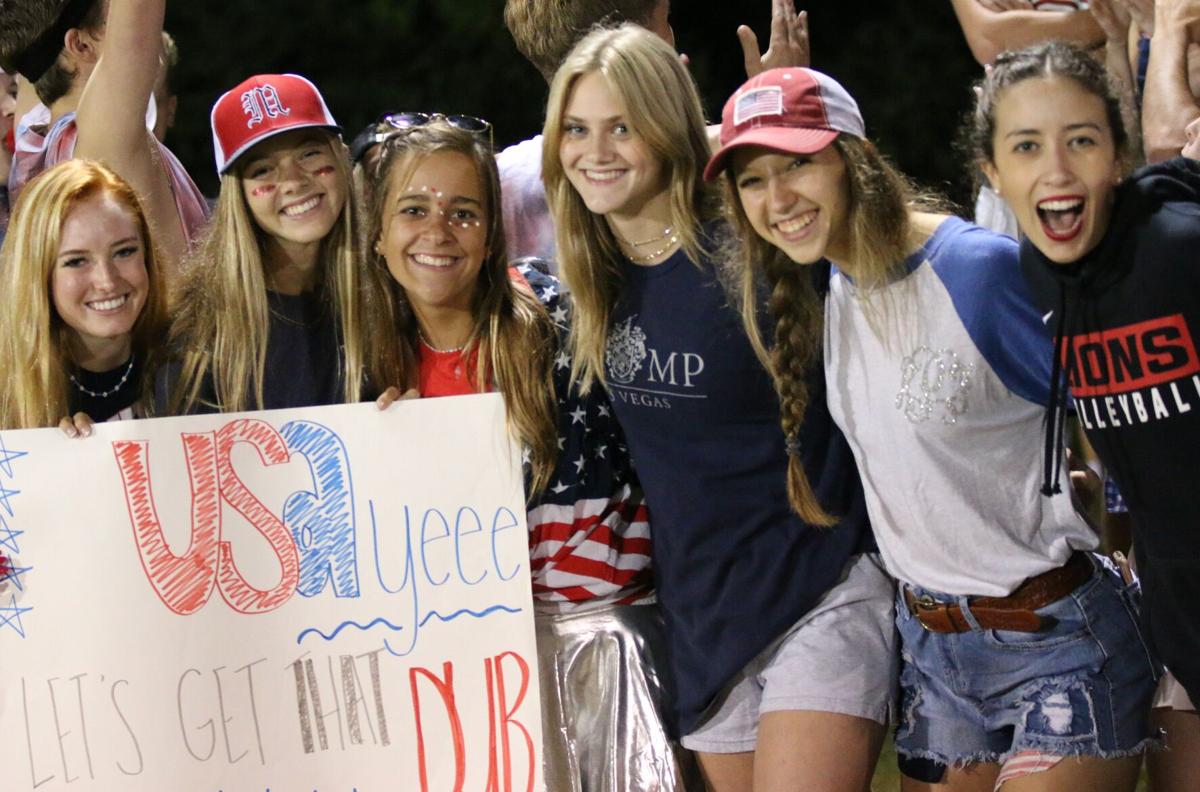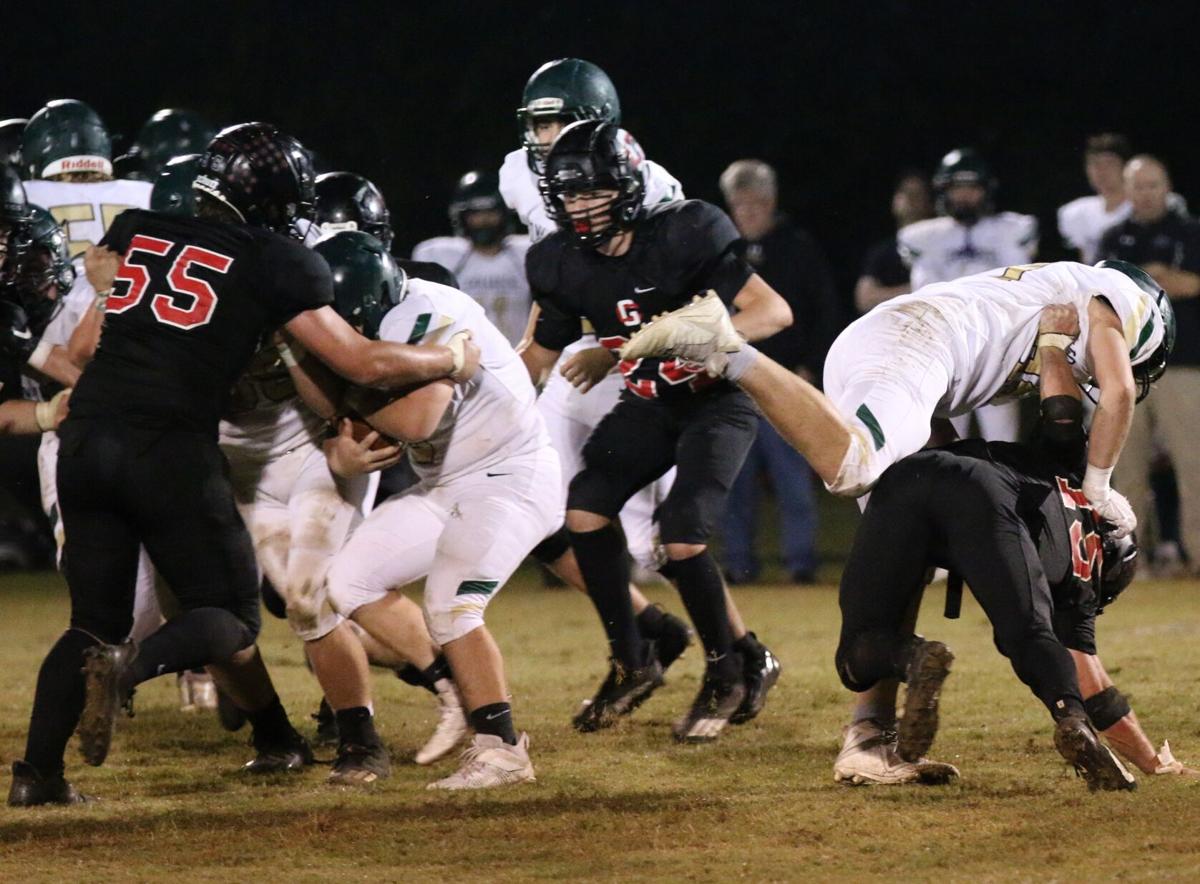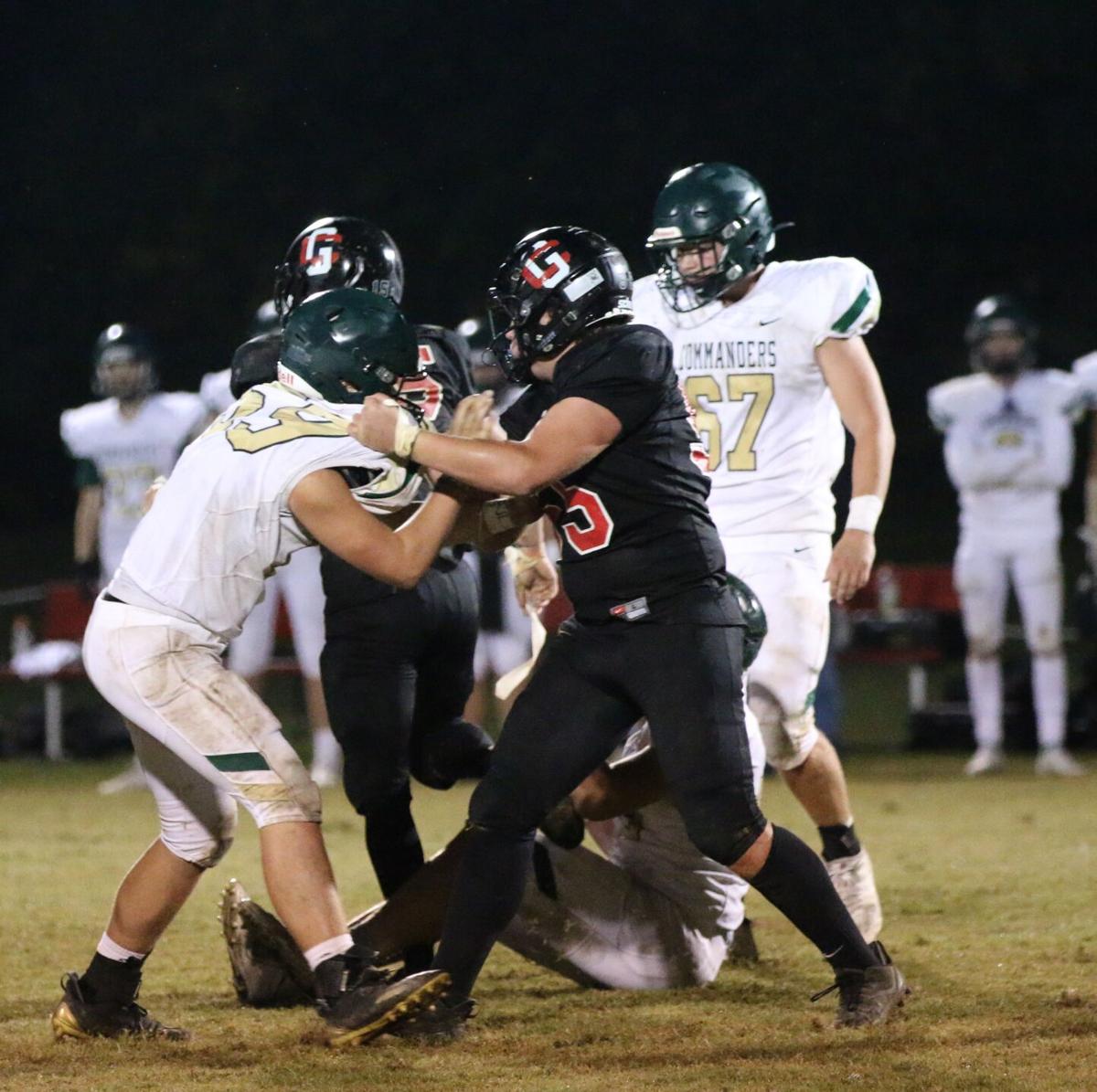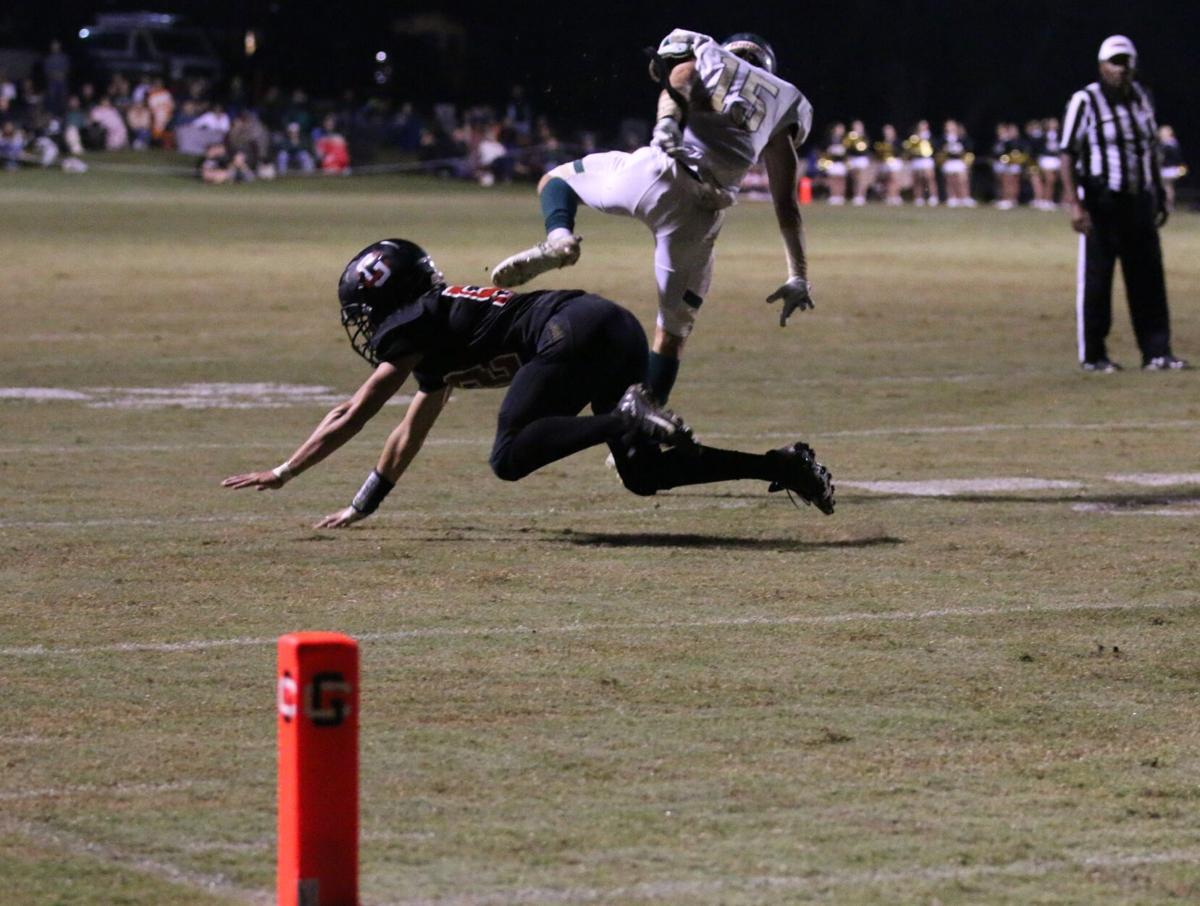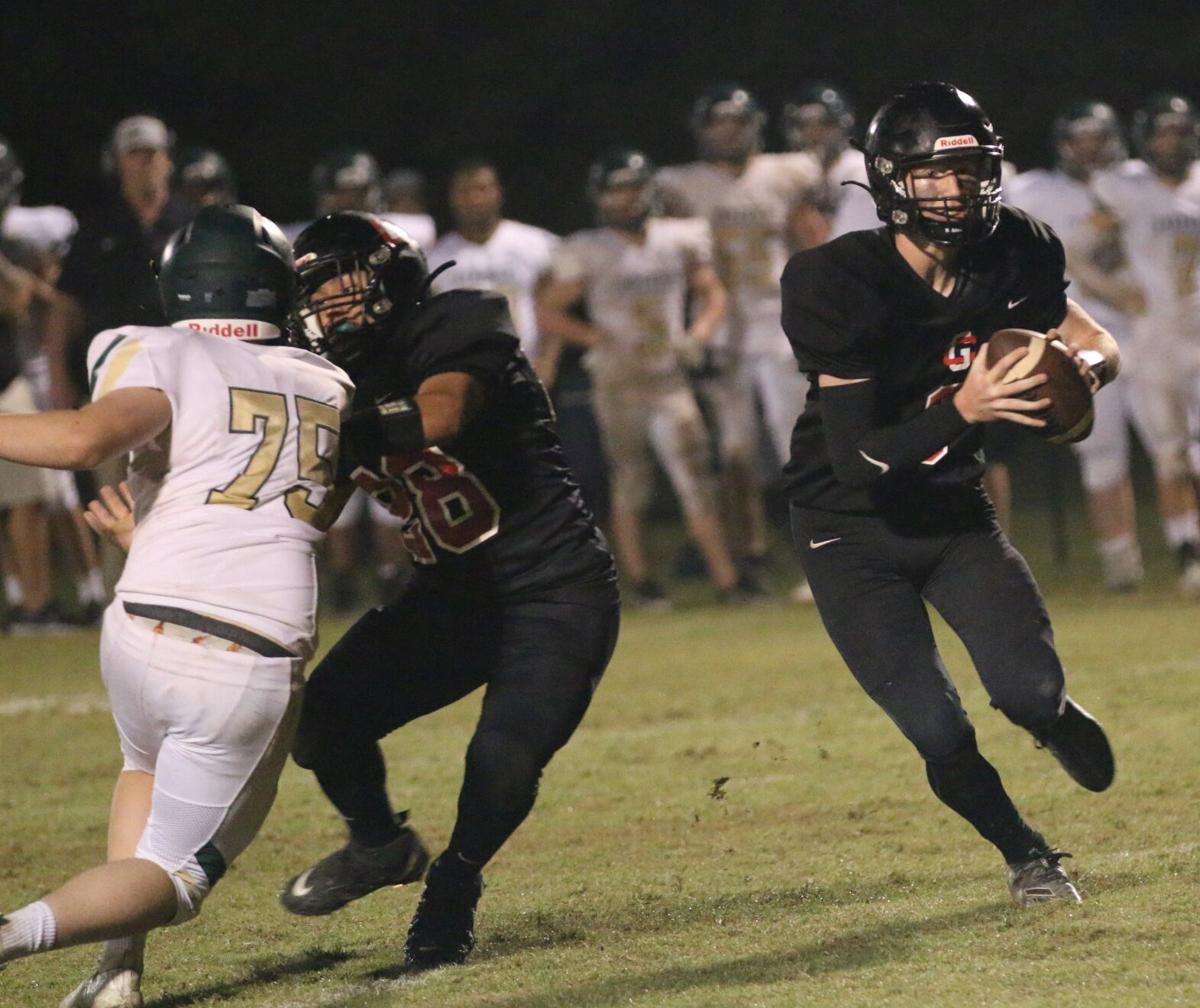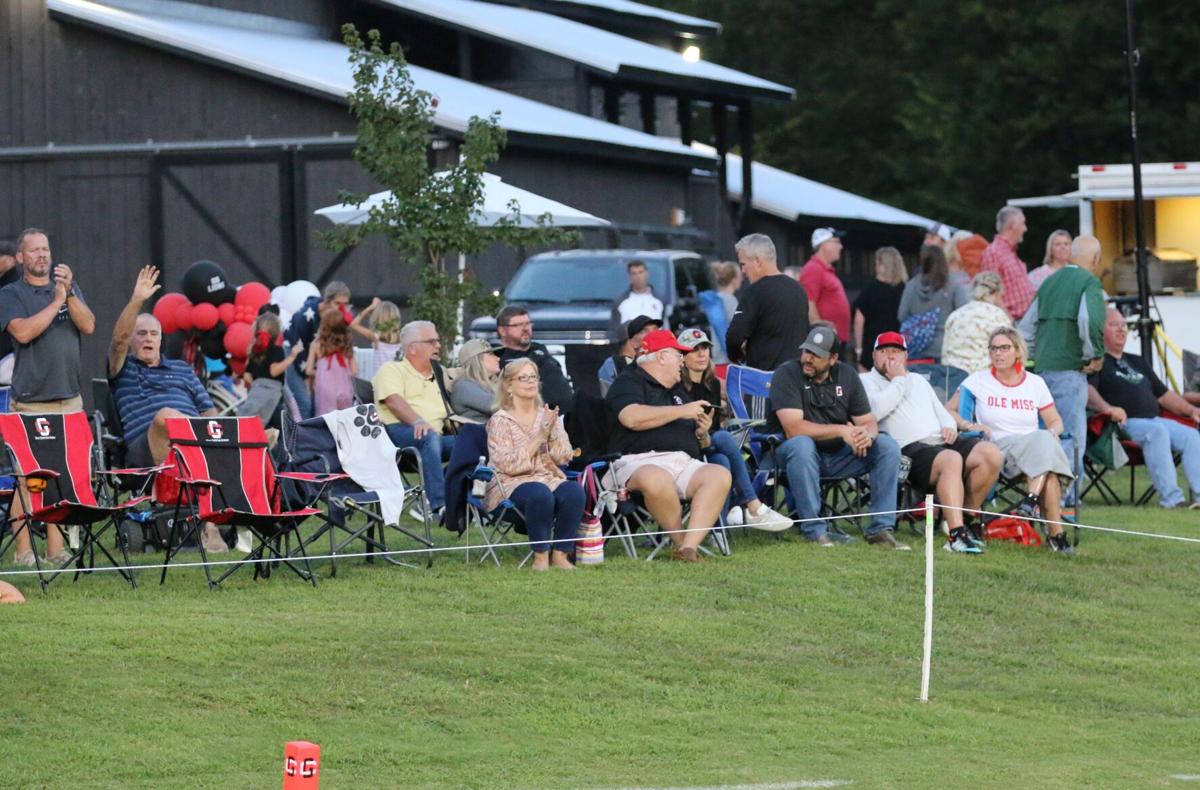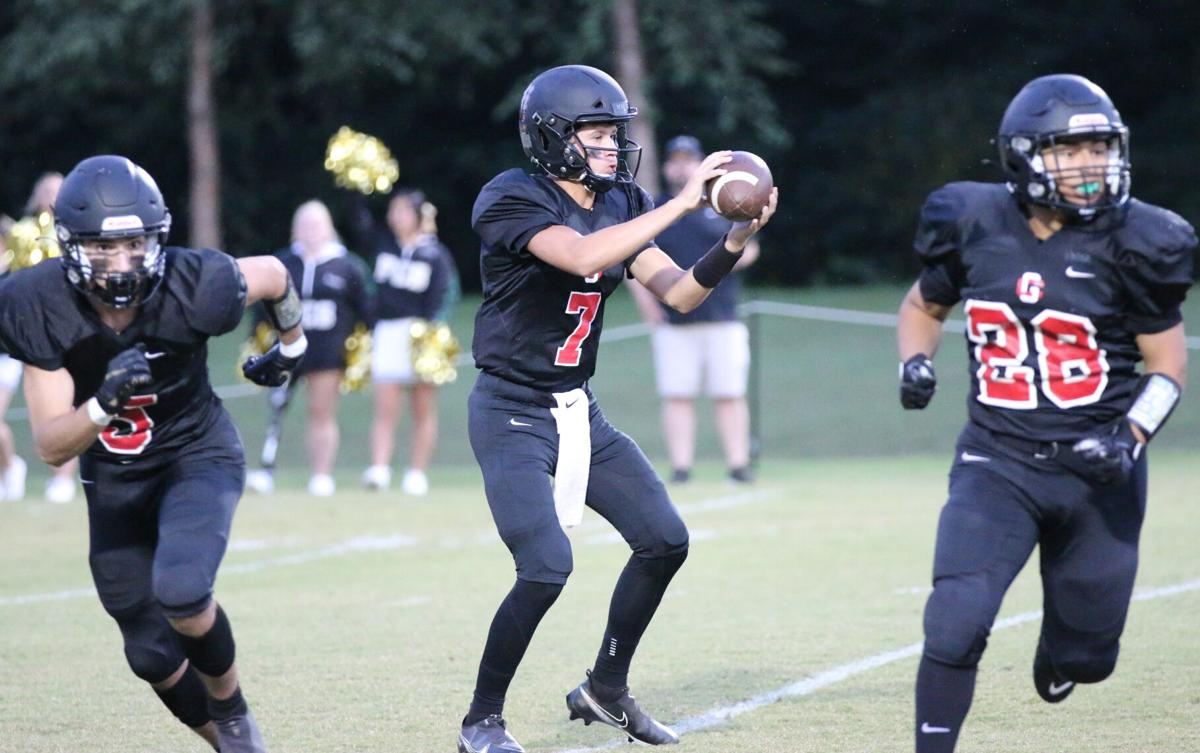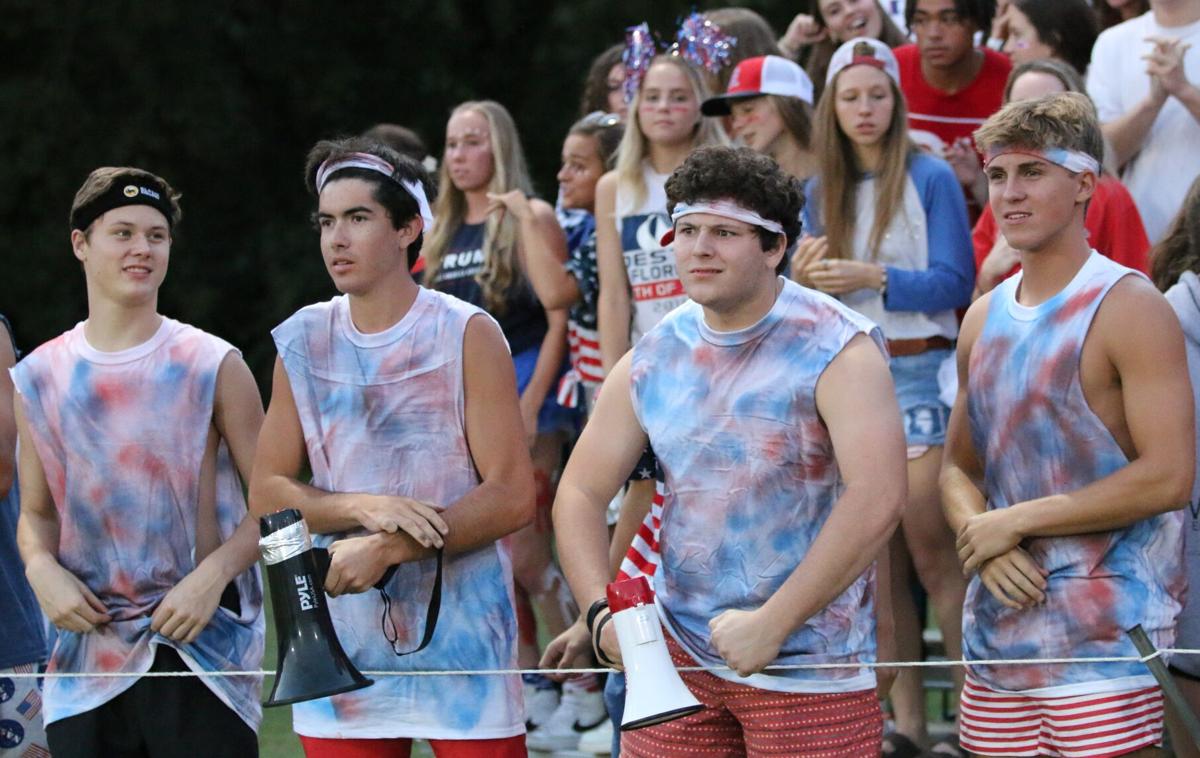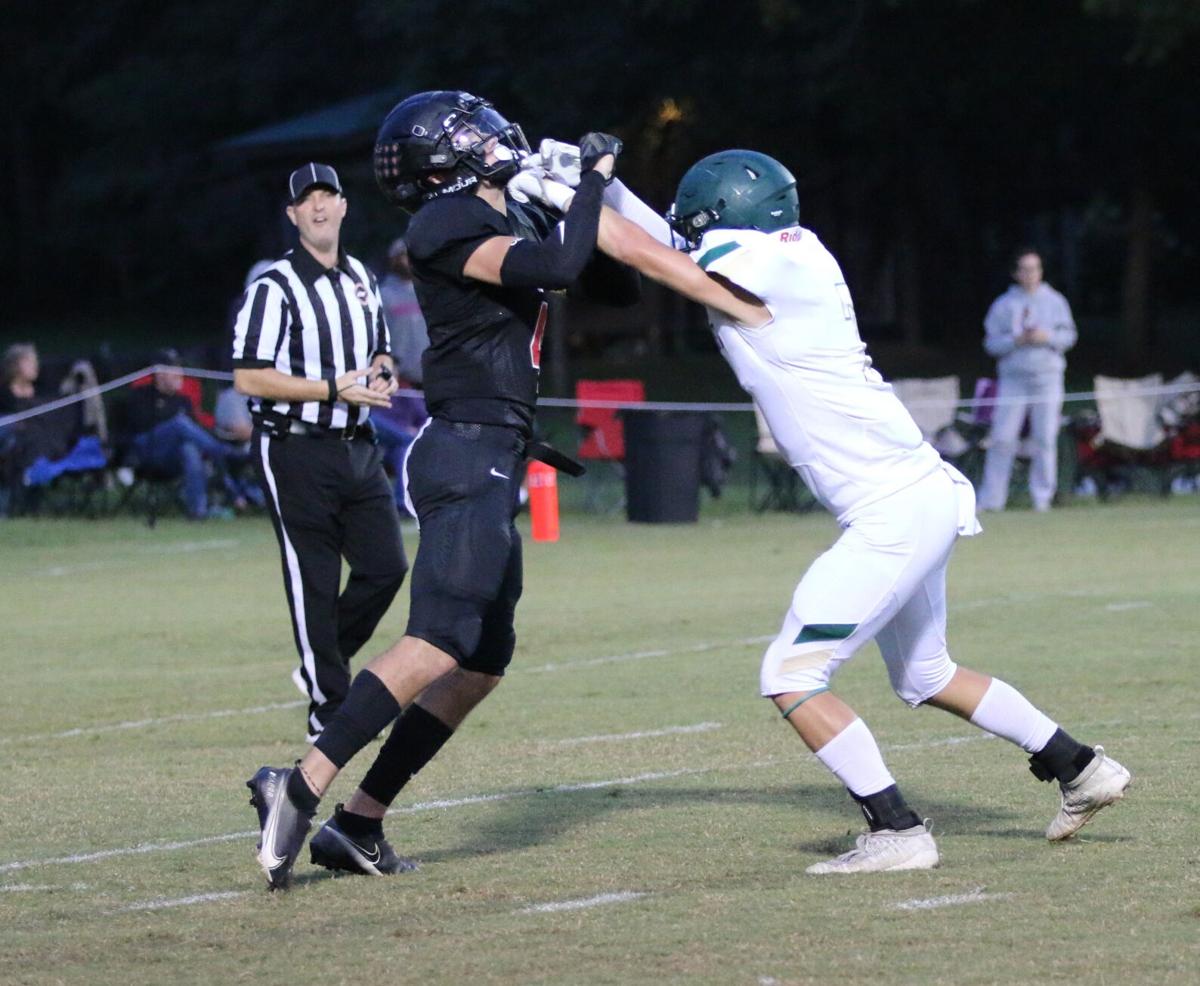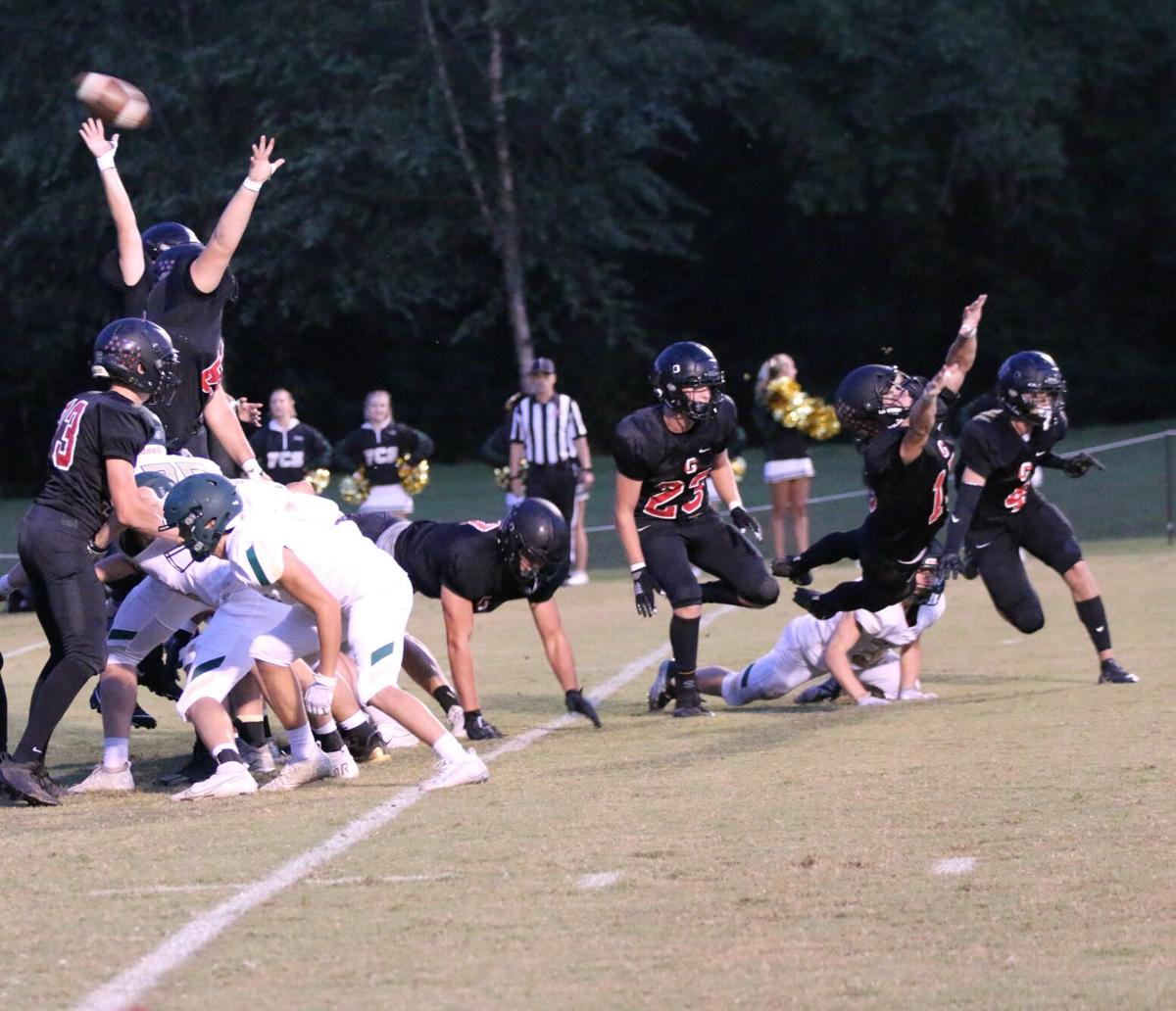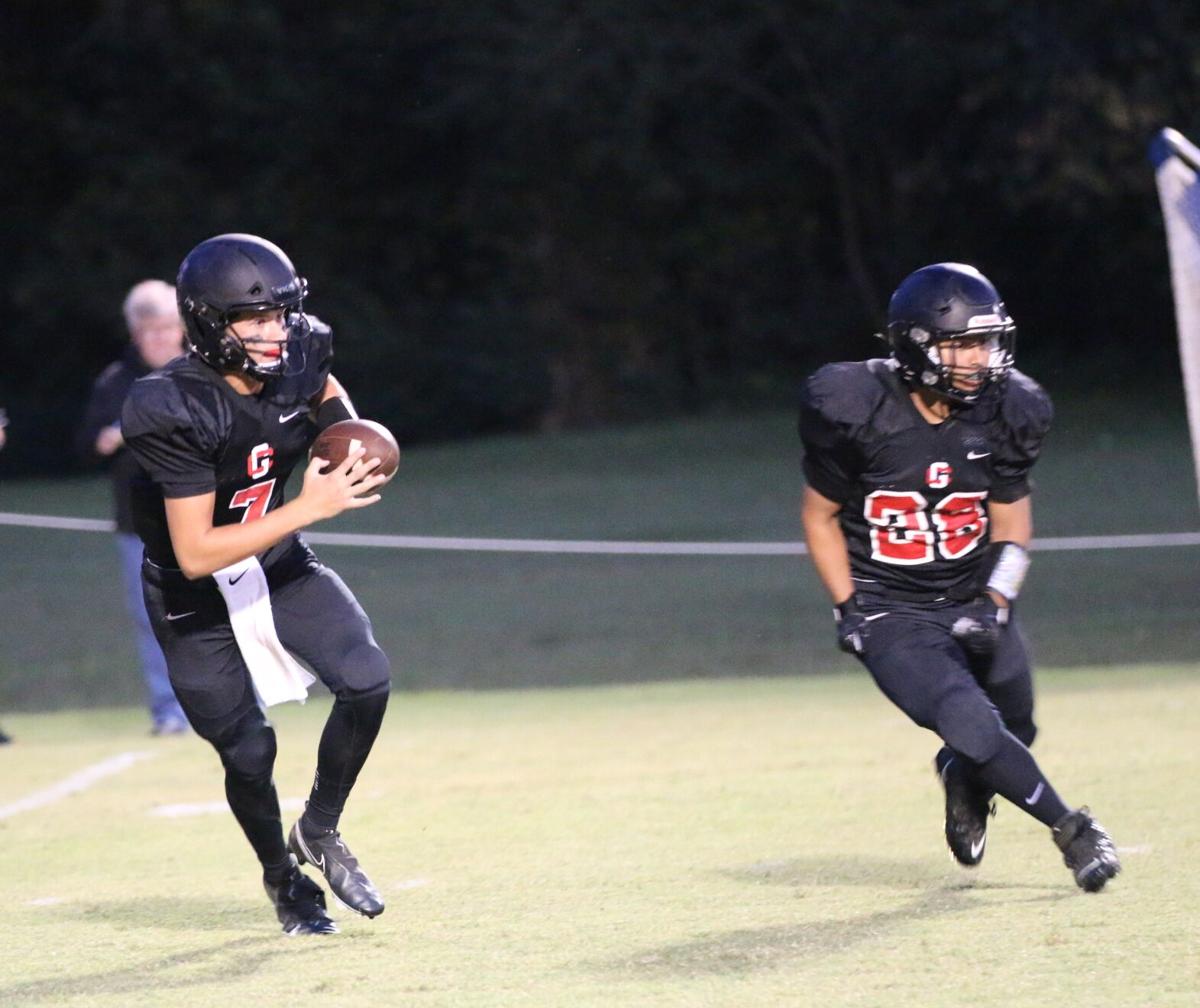 Fourteen minutes later, facing 4th-and-20 at the GCA 34, the same pair hooked up for a touchdown, giving the visitors a 21-0 lead.
"We gave up two touchdowns on fourth and forever – we can't lose those – and another on a gadget play," Smith said. "On all three plays we had guys there. We've just got to make those plays."
Down 24-0 at halftime, after being out-gained 248-42 in the first half, the Lions forced a fumble, but could do nothing with it. Giving up a 65-yard touchdown when JJ Preneau found Montgomery three plays later, the Lions' next possession ended with a blocked punt deep in their own territory. The Commanders scored their last points three plays afterward on another Preneau-to-Montgomery connection on a 19-yard pass.
Down 34-0, Smith inserted sophomore quarterback Kyle Davidson to shake up his offense.
It worked.
Davidson completed five straight passes to four different receivers, driving the Lions to the Friendship 10-yard line before Kade Clarke pounded over from the 1-yard line to take the goose egg off GCA's side of the scoreboard.
Davidson moved GCA from their own 6-yard line to the FCS seven on his next drive before it fizzled. He then hit Maddux Lambert for an 18-yard gain to set up Carter Murphy's 1-yard touchdown run for the final score.
"Kyle looked really good," Smith said. "He did some good things for us tonight. He distributed the ball with confidence, he went through his read keys and got the ball into the play makers hands. He kept the chains the moving."
Davidson finished the night 12-of-16 for 156 yards in a quarter and-a-half of action. Lambert tallied 10 catches on the night for 64 yards.
GCA was hampered by an inability to establish a rushing attack, gaining only 15 yards on the ground. Friendship Christian was much more balanced, rushing for 207 and throwing for 200.
The silver lining could well be that the game was not a regional contest, with GCA hosting Mt. Juliet Christian next week in a Division II-A Middle Region opener.
"Going into our first region game next week, hopefully this will humble us a little bit, motivates us to get back to the grindstone and do what we have to do to get back into the win column," said Smith.
Friendship Christian School 37, Grace Christian Academy 14 
FCS 6 18 13 0 – 37
GCA 0 0 0 14 – 14
Scoring Summary 
1Q FCS – Brock Montgomery 25 pass from Garrett Weekly (Kick failed);
2Q FCS – Evan Pryor 15 pass from Weekly. (Riggs Rowe pass from Weekly); 
2Q FCS – Montgomery 34 pass from Weekly (Landon Williams kick);
2Q FCS – Williams 38 FG;
3Q FCS – Montgomery 65 pass from JJ Prenaeau (Williams kick);
4Q GCA – Kade Clarke 1 run (Zachery Elliott kick);
4Q GCA – Carter Murphy 1 run (Elliott kick).
Individual Statistics 
Rushing
FCS 38-207-0 (Tyson Wolcott 17-126, Garrett Weekly 6-34, JJ Preneau 8-29, Mason Hallum 4-15, Sammy Preneau 1-2, Chase Eakes 2-1). GCA 15-15-2 (Kyle Davidson 4-6, Kade Clarke 3-5, Carter Murphy 2-4, Nathan Greene 2-4, Jackson Hiett 4-(-4)).
Passing
FCS 8-12-5-0 for 200 (Garrett Weekly 6-9-3-0 for 116; JJ Preneau 2-3-2-0 for 84). GCA 24-43-1-0 for 210 (Jackson Hiett 12-17-1-0 for 54; Kyle Davidson 12-16-0-0 for 156).
Receiving 
FCS – Brock Montgomery 6-143, Evan Pryor 1-15, Chase Eakes 1-14, Riggs Rowe 1-14. GCA – 24-210 (Maddux Lambert 10-64, Kade Clarke 5-70, Nick Driskill 4-32, Sammy Camacho 2-20, Kyle Davidson 2-13, Jaden Fann 1-11).